Telecommunication & IT Solutions
Overview
Telecommunication systems & IT products are used all over the world, such as the transferring information by fiber, news broadcasting and social media. Power supply is a necessity for these communication systems.

HOW WE HELP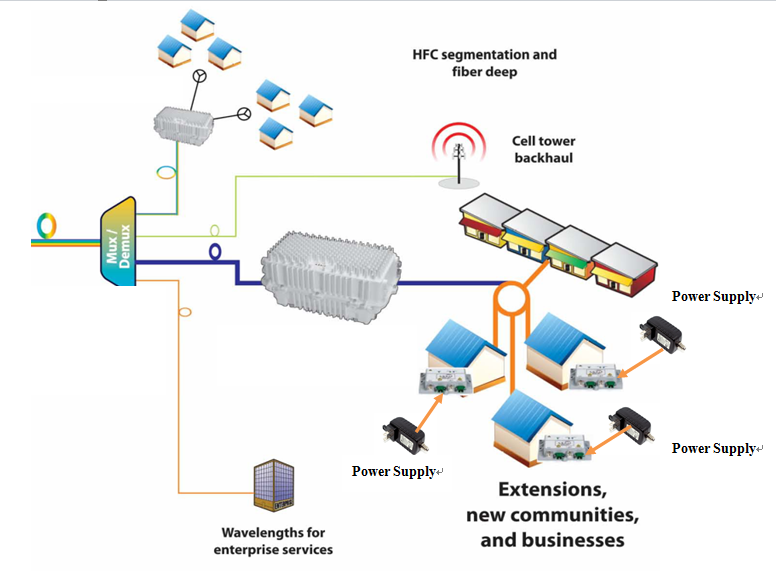 ADVANTAGE
· Surge test 6KV
· Operational temperature range to -40 to 60℃
· ESD: +/-8KV direct contact, +/-15KV air discharge
· Energy efficiency level: VI
· Stylish design
· 7 Countries′ certifications.
HOW WE WORK
KRECO telecommunication solutions provide worldwide service with standardized production andstrong design ability in conjunction with customers' requests. KRECO always fully committed to provide the best solutions.